Highest returns

Lowest Fees

Income for Life
---
Annuities Can Help Protect Your Financial Future It's Easy To Save Hundreds In Fees!
---
Are you between the ages of 40-85 ? You could achieve 3.9 to 8.0 % returns for life. Get your free customized annuity rates report today!
Your report will include information on:
Comparing all types of annuities

Using annuities as part of a conservative investment strategy

Converting your 401k, 403b or IRA into income for life

Finding annuities with no loss of premium prior to payout phase

Joint-vs-single lifetime payout comparisons

Identifying your ideal monthly income start date

Here's why you should fill out our form:
The form is secured using SSL encryption
Your age, your State and investment amount ensure an accurate report
Get up-to-date information today. It's fast. It's free!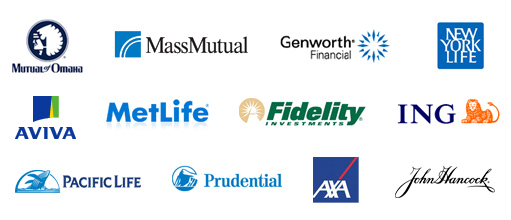 Disclaimer: Our Trusted Network of Advisors are bound by mandatory compliance & licensing requirements from the respective States in which they operate. Advisors in our Trusted Network are able to offer products from most if not all the major insurance companies in the United States including those listed here. Annuities HQ is not affiliated with any insurance company and our service is FREE to use. Annuities HQ Contact: 281-506-2977