Retirement is an exciting and overwhelming time.
You are thrilled with your new freedom and are ready to experience life – sign up for classes, spend time with family, kick your legs up and have a drink, or just relax. But with this freedom also comes an uncertainty about your financial future and how you are going to fund your day-to-day life and amazing adventures. There are several types of investments that could provide you with the income you need; one option to build your financial future is through annuities. But this decision also comes with several questions. What is the best type of annuity to buy? What are the best annuities for retirees? And if I go this route, how do I get the best annuity rates?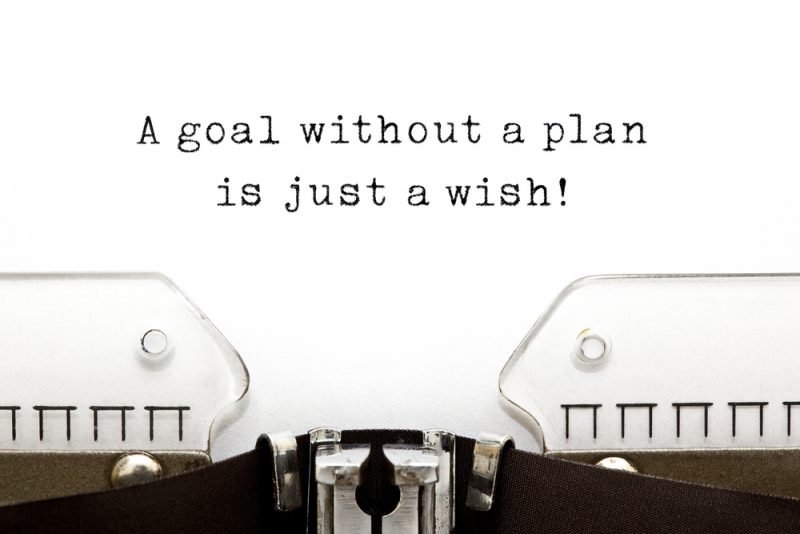 First, before you can decide on the best annuity for you, let's discuss what an annuity is. Annuities are sold by insurance companies to people who wish to make sure that they are going to have enough money to last them for the rest of their lives. To determine if annuities are right for you, answer yes or no to the following questions:
– Do you want guaranteed income for life?
– Do you want guaranteed income for a spouse?
– Do you want safe investments? 
– Do you want to protect your retirement from taxes?
If you answered yes to at least one of these four questions, investing in annuities may be a good option to consider.
Best Retirement Annuities: Know Your Options 
Annuities for retirement can make a lot of sense if you worry about making safe choices and want retirement income. There are three types of annuities that tend to be the most popular for retirement income.
In their most basic form, they resemble a classic pension. Fixed annuities pay set rates, meaning the interest rate will never change on the investment; you will receive a set amount of money.  This makes a fixed annuity a popular option for retirees who want to have a known income stream.
A special class of annuities that provide you with income depending on how well an index does, like the S&P 500.  EIAs promise to pay you the minimum agreed upon interest rate, even if it is higher than the index's rate. On the plus side, if the index has a higher rate, you will receive income reflective of the rate change.
A variable annuity offers a range of investment options. Variable annuities are mutual fund investments. Mutual funds are bonds, money market instruments, or a combination of the two.  The annuity payments will reflect any interest rate fluctuations of the mutual fund.


Choosing An Annuity: 
Investment Management Companies 
Choosing the correct annuities that fit your retirement needs is a daunting task. There are many investment companies that can help you determine the best annuities for your retirement goals. Provided below are three investment management company annuity reviews.
Fidelity Annuity Reviews: Fidelity provides an annuity comparison table. Fidelity has a receptive customer service that provides guidance throughout the investment process.
Vanguard Annuity Reviews: Vanguard lists four questions to ask yourself when considering an annuity. Vanguard is known for catering towards retirement investors, those with high account balances.
Charles Schwab Annuity Reviews: Charles Schwab provides a video and infographic on annuities. They also have a chart on the costs and initial contributions needed for each annuity.
Reach out to an Annuity Advisor 
A trusted annuity advisor can help guide you towards the best financial plan for your retirement, including choosing the best annuities for income for the years ahead. If you have questions about annuities and how you can use them, contact one of our trusted annuity advisors today!